In ode to the skin poisoning i have managed to get from the hair dye i used as part of my costume, this year (so much pain... so much swelling), i have decided to create...

...Alexs Hallowe'en 06!!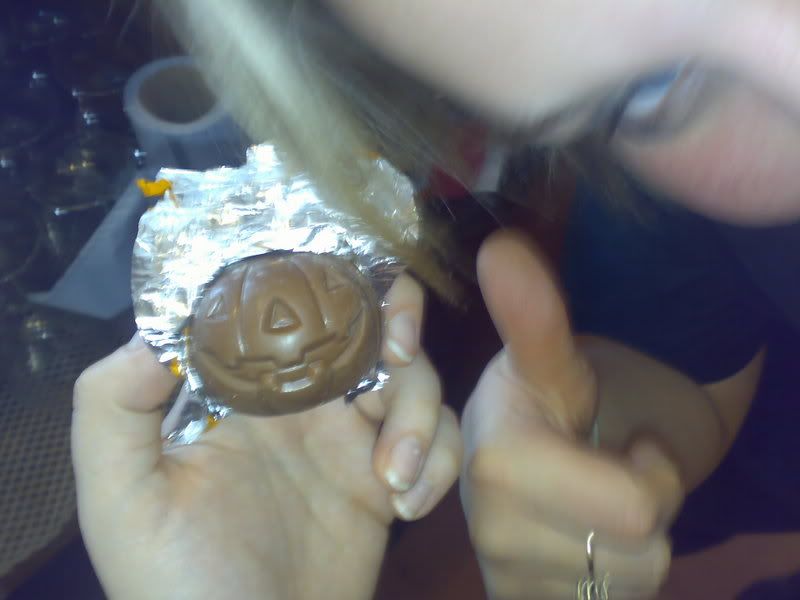 Lee brought us halloween smarties chocolates pumpkins! They were yummy!!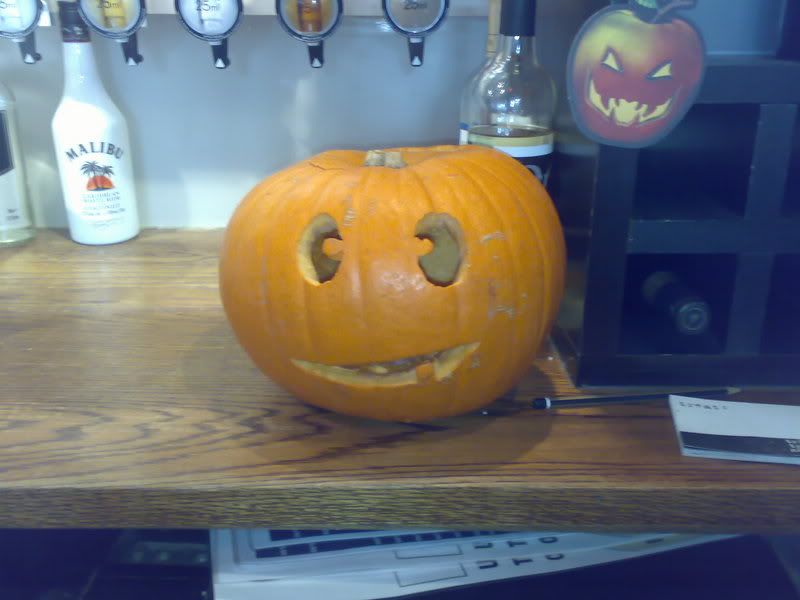 My work pumpkin! It was beeeoootiful!!!





Being green was THE most fun!!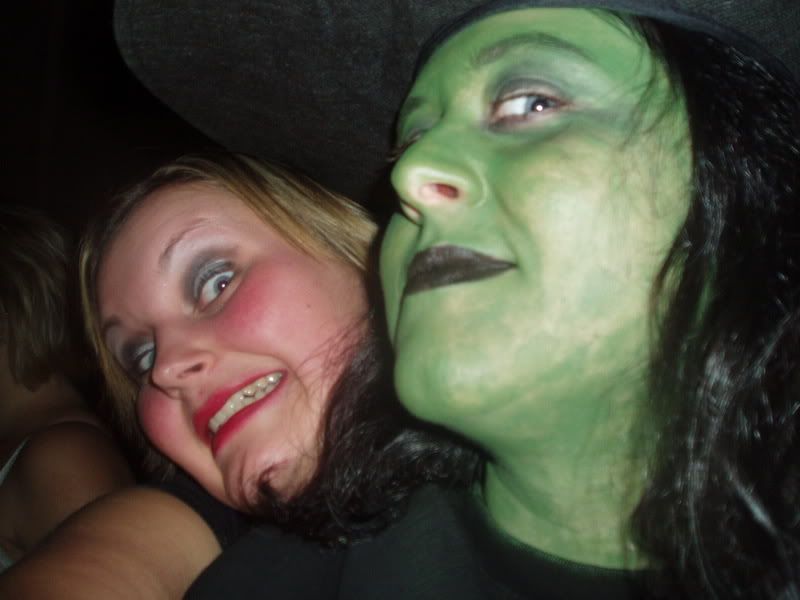 One of my favourite photos ever! Me and Yell!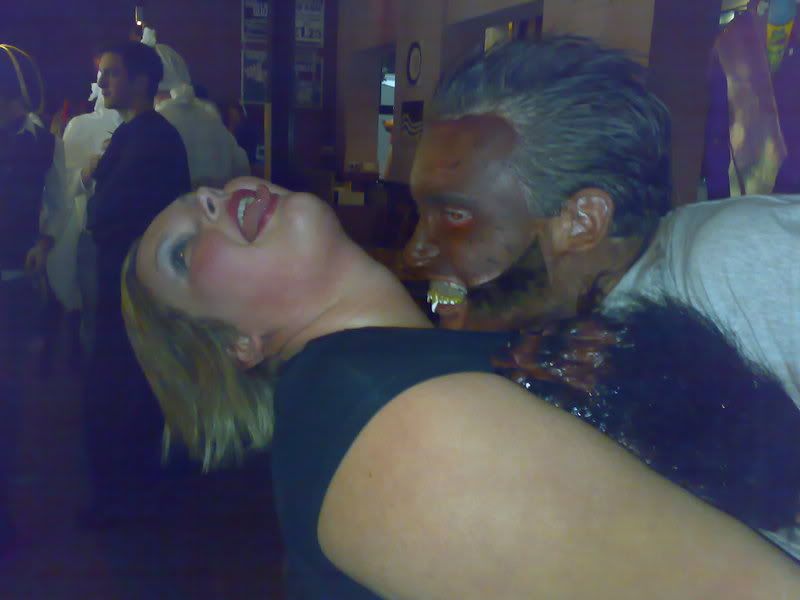 Yell and 'Were-Dave'